Daybreak
Indian Wells Beach, Amagansett
Photo © copyright by Lawrence Leyderman.
HD Metal Print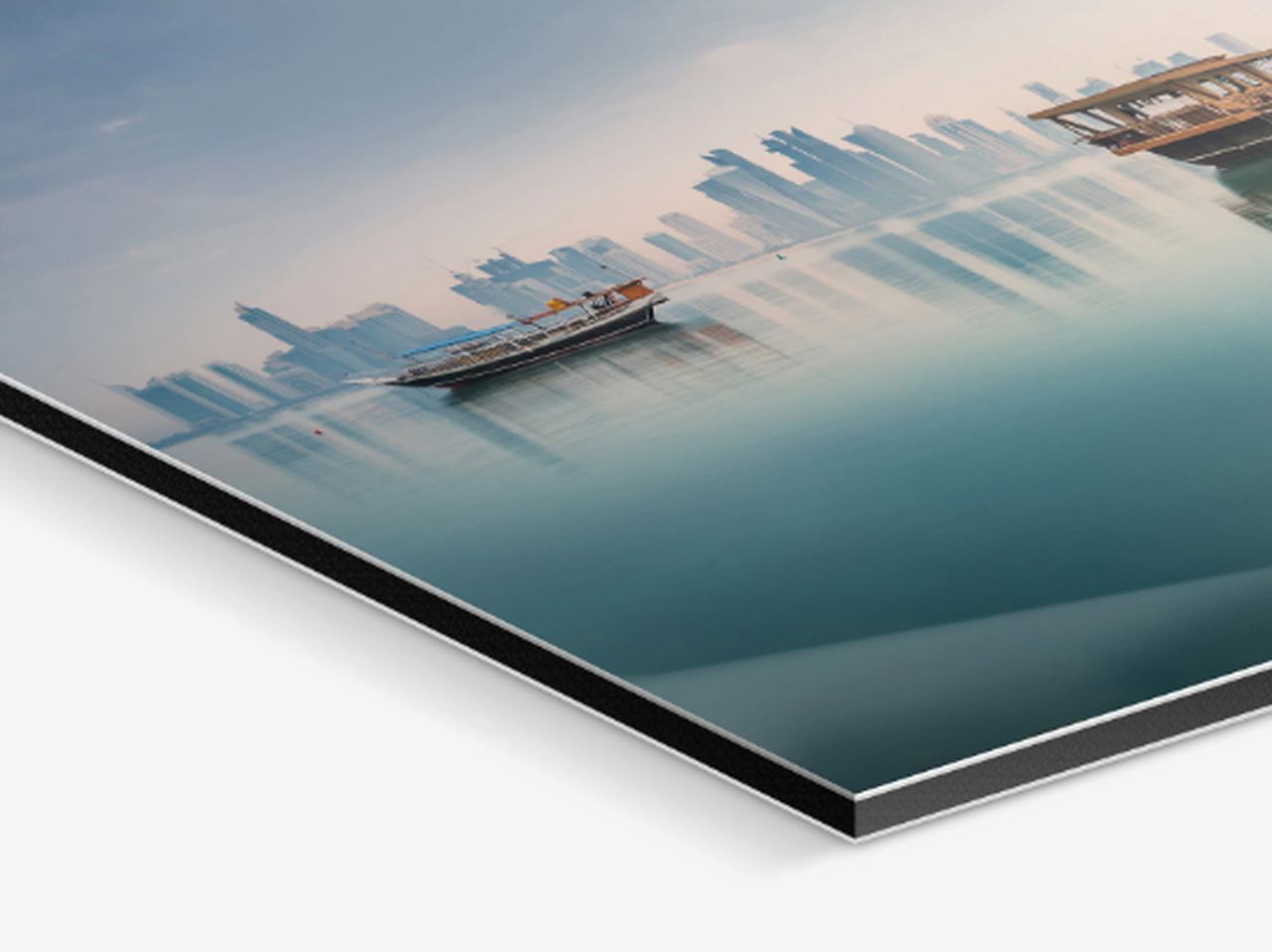 Experience the exquisite elegance of our HD Metal float prints, where images are transformed into vibrant art pieces. Printed on premium Fujiflex Crystal Pro Archive Maxima Paper and mounted onto robust aluminum, each print is sealed with a high-gloss UV protective laminate for unmatched sharpness and detail. Lighter and more cost-effective than acrylic, our HD Metal prints come ready to hang with an aluminum rail mount or a French cleat.

Allow 3–4 weeks for the creation and delivery of these stunning, high-definition art pieces.
Click here for more information about our "HD Metal" prints.
Select a print size:
Acrylic Photo Print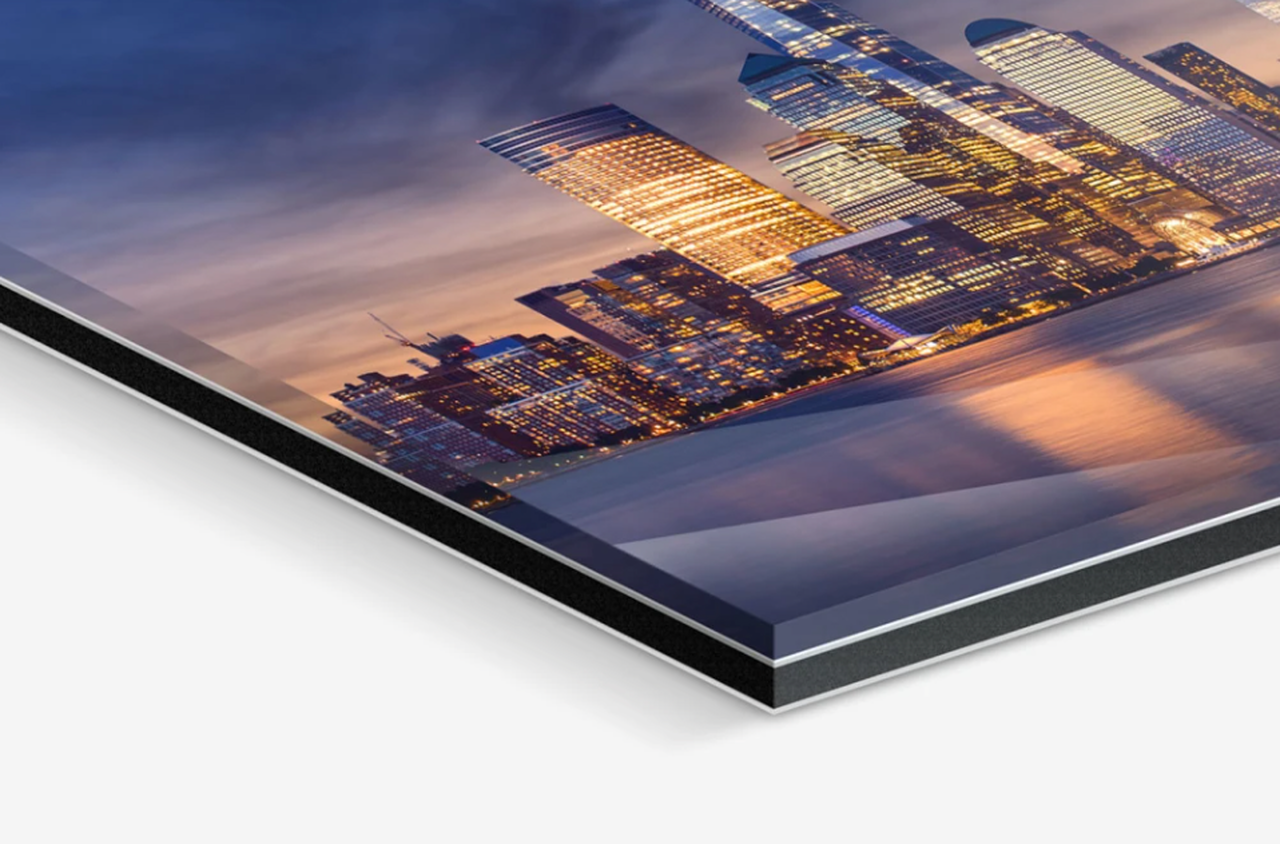 Discover the allure of our Acrylic Facemount Fine Art Prints, where the vibrancy of Fuji Crystal Archive Paper meets the clarity & depth of crystal-clear acrylic. Meticulously face-mounted with optically pure silicone gel, each print boasts vivid colors and intricate details. Ready to hang with a sleek float mount system, these prints are a testament to modern elegance, transforming any space into a gallery showcase.
Click here for more info about our "Acrylic" prints.
Select a print size:
Acrylic Block - Fine Art Print
An acrylic photo block, is a form of display for photographs or images. The photograph is printed and then encased in a solid, clear acrylic block, which gives the image a three-dimensional appearance. These blocks can stand on their own without any support, making them an attractive option for desks, shelves, or mantles. The acrylic enhances the colors of the photograph and provides a sleek, modern look. The thickness of the acrylic is one inch, which acts as a lens - magnifying the details of the image and allowing light to enter from all sides, which adds depth and luminance to the displayed image.
Select a print size: