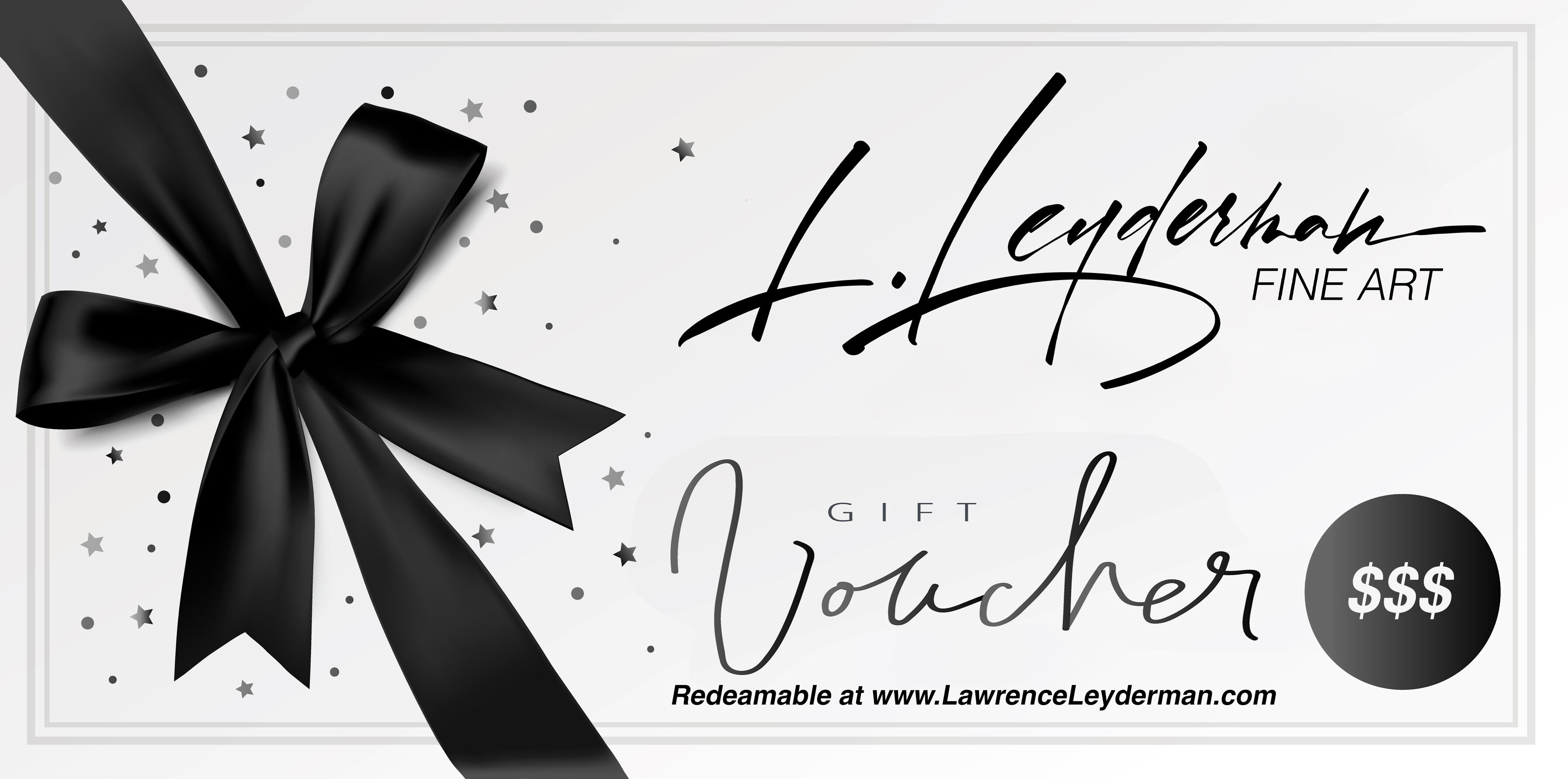 Are you considering a thoughtful present like a fine art print for someone special, but find yourself short on time for production and delivery? Or are you uncertain which photograph they would cherish the most and prefer to offer them the freedom of choice?

Worry not! You can now purchase gift certificates from me. Simply select your desired amount, place it in your shopping cart, and proceed to payment with your credit card or PayPal.
---
After you've placed your order for the gift certificate, kindly send me an email with the name of the person you're honoring with this gift, as well as the name you wish to appear in the "from" section of the certificate, if different from your own.

I will craft a unique gift certificate image and send it to you via email. You can then print this out to present it personally. The certificate will include a unique code, which the recipient can use at checkout to redeem their gift on my website.

This gift certificate is an excellent opportunity to share the joy of exquisite photographic art, granting your loved one the pleasure of selecting the artwork that resonates best with them.